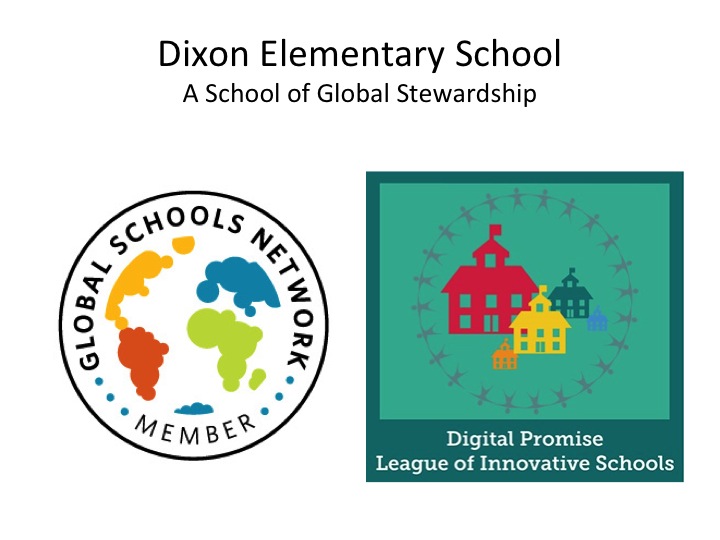 Welcome Back to School!
Teacher Workdays begin Thursday, August 17th. Teachers will receive their class list and mail out a notification letter that day (8/17). Parents should receive a letter in the mail Friday(8/18) or Saturday ( 8/19) from the classroom teacher.
Orientation will be held Aug. 24th from 3:00 to 5:00.