e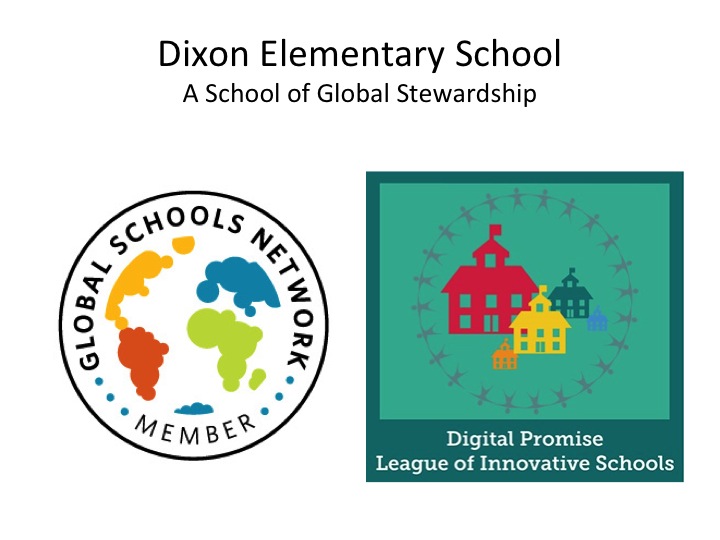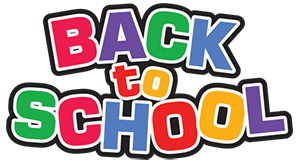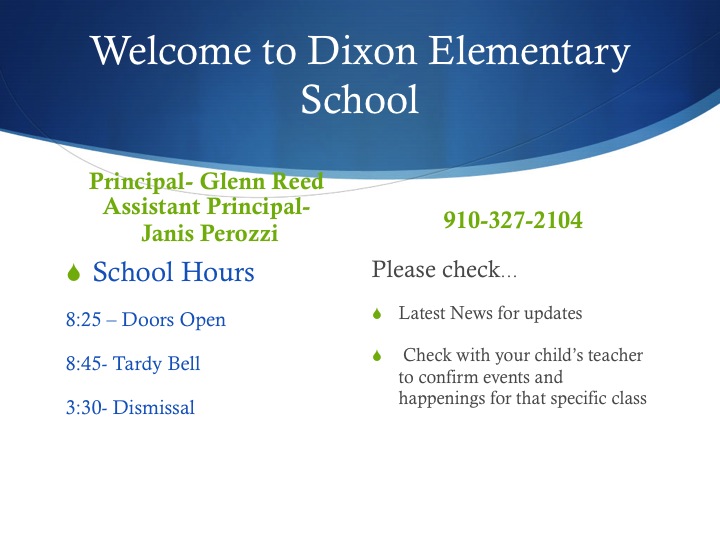 Thursday, Sept. 22nd is Early Release Professional Development Day. School will dismiss at 12:30.
Congratulations
Lisa Godwin
Onslow County Teacher of the Year!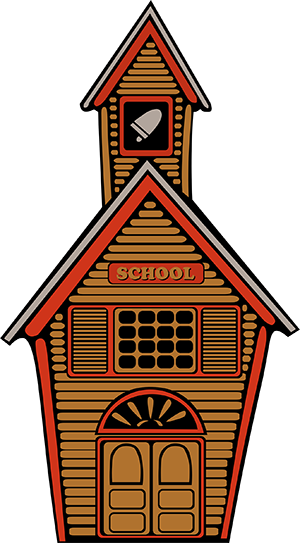 Open House and Book Fair Sept. 29th from 5:00-7:00
"Make Your Mark" Celebrate International Dot Day.
Read The Dot by Peter H. Reynolds ( Go to the Highlights on this page) Read The Dot. Then share how your family can make a mark on the world by going to the MEDIA page and clicking the Schoolwide Book Blog tab. Take a picture of you or your family helping others or make a dot to bring to the library.