We are planning on "Stuffing Our Stockings". Each student will need to bring in a stocking by December 18th. On December 20th, we will stuff them full of goodies. Stockings will be sent home that afternoon. Please bring in 20 items to share and then they will put one item in each stocking. We will also be having our Christmas party on this day too. I will send out a Sign-up Genius for this soon.
Some ideas are: a bag of candy and give each student a piece, pencils, erasers, candy canes, pens, treat bags, stickers, small trinkets, etc.
Nonsense Word Fluency Games
Here are some resources to help your student with nonsense words (short vowel sounds and consonant sounds) www.eduplace.com/kids/sv/books/content/smg/index.html?grade=1&unit=12 www.eduplace.com/kids/sv/applications/smg/?grade=1&unit=18 http://teacher.scholastic.com/clifford1/flash/vowels/index.htm http://www.bbc.co.uk/schools/wordsandpictures/cvc/whirl/game.shtml http://www.crickweb.co/uk/ks1literacy.html#cvcmaker http://www.ictgames.com/cvcPop.html
This webpage has some awesome games you can print off for free and play together. We will be playing some of these in class. http://www.primarypossibilities.com/2015/05/10-ways-to-practice-nonsense-words-for.html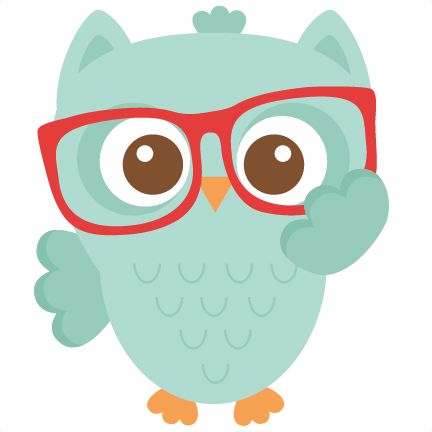 Federal Cards are going home today-Monday, September 25th. If you have any questions, please feel free to ask!
Box Tops-Please send them in to help us earn a special treat for our classroom and to raise money for our school!!
We worked hard to create our mission statement for our classroom! We also love to sing it every day:)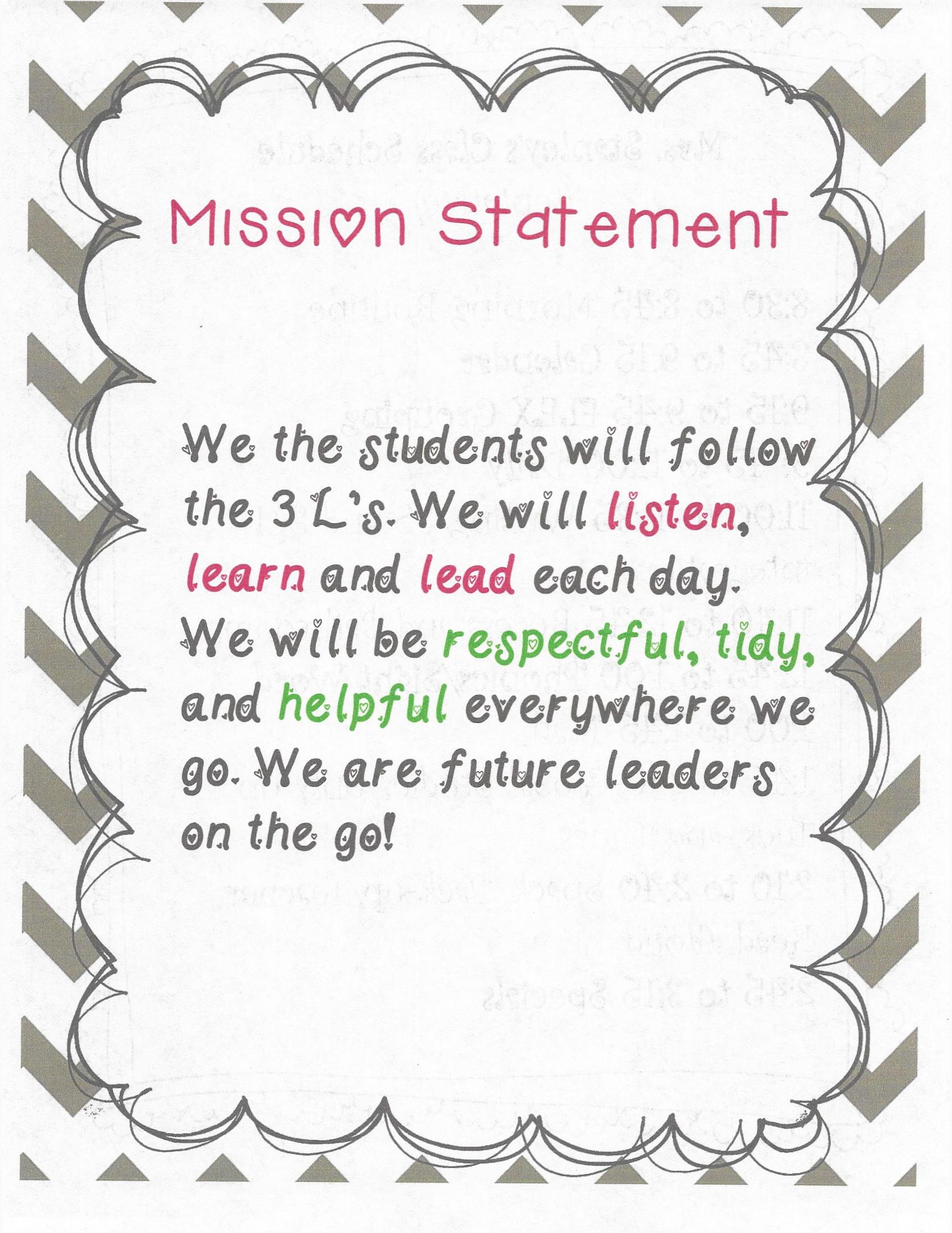 Email: jenifer.stanley@onslow.k12.nc.us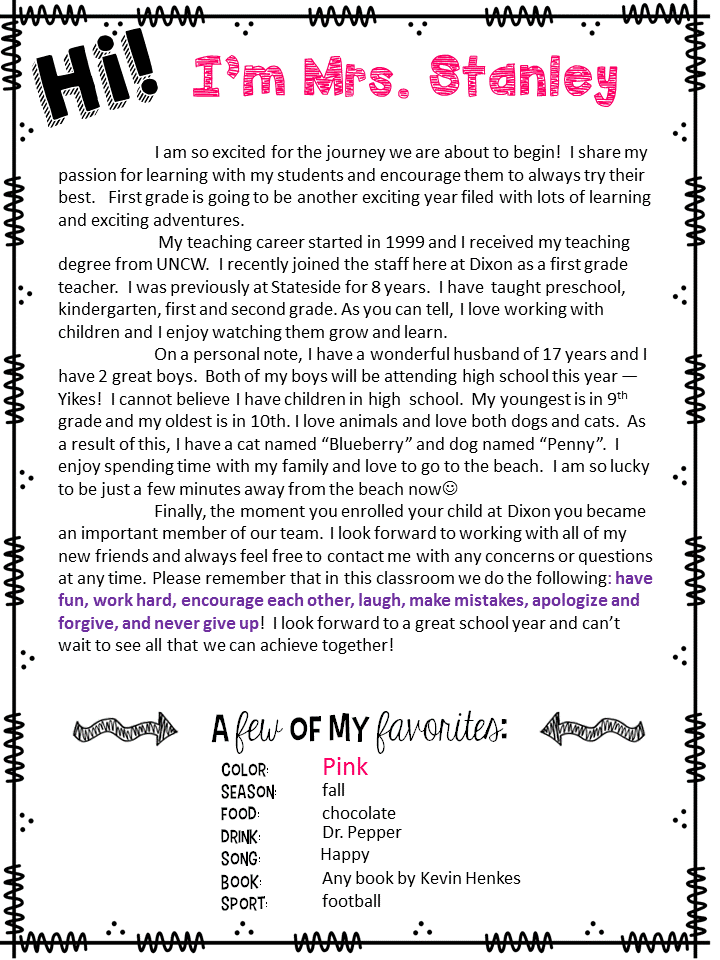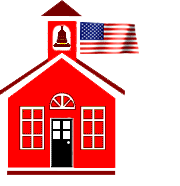 Back to School Orientation will be held on August 24th from 3-5!

Come out to meet your teacher and see your new classroom!

There will be various tables around the building for:

-Before School care

-Boys and Girls Club

-PTO

-Bus routes

-Cafeteria

-Paying school fees

Hope to see you on the 24th!

---