DES Information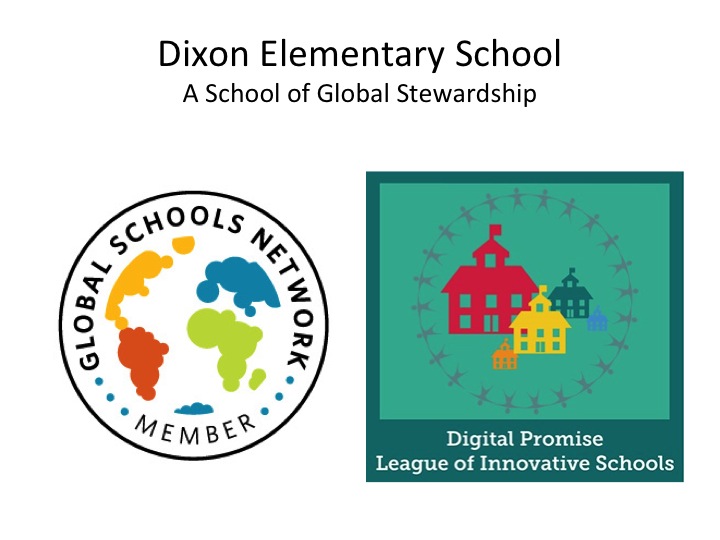 Global Stewardship
At Dixon Elementary we will be learning about cultures all over the world, but in third grade we will spend more time focusing on the continent of Africa. My class will also be learning more about Egypt.


The Leader in Me
The Leader in Me is Franklin Covey's whole school transformation process. It teaches 21st century leadership and life skills to students and creates a culture of student empowerment based on the idea that every child can be a leader.
The 7 Habits
Habit 1: Be Proactive
Habit 2: Begin with the End in Mind
Habit 3: Put First Things First
Habit 4: Think Win-Win
Habit 5: Seek First to Understand then to be Understood
Habit 6: Synergize
Habit 7: Sharpen the Saw
Singapore math is a teaching method based on the national mathematics curriculum used for kindergarten through sixth grade in Singapore. ... Students then solve mathematical problems in an abstract way by using numbers and symbols.
Check out this video about Singapore Math!
https://www.youtube.com/watch?v=7VG0CthXs0o